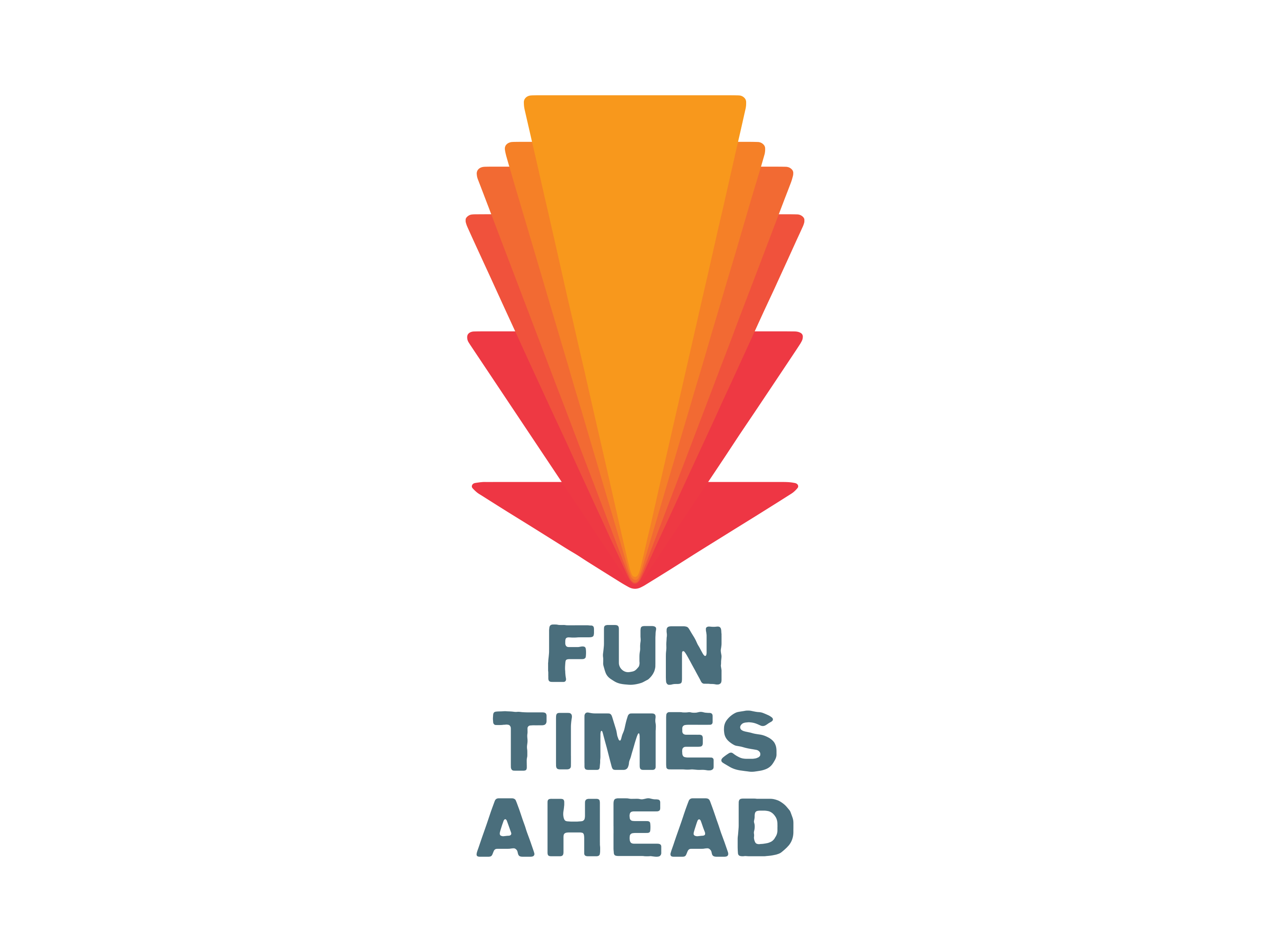 LOGO DESIGN
ILLUSTRATION
BRAND STRATEGY

Specializing in logo design, type treatment, and brand strategy I've been producing creative content with teams and individuals for more than ten years.

Whether you need a strategic leader to walk you through a brand refresh or a skilled designer to produce on schedule, we can work together to bring your vision to life in a unique and compelling manner.

Available for freelance projects, commissions, and internet mail.